ASP.NET Hosting with SQL Server
Windows Hosting for Web Applications and Web Sites
Our ASP.NET Hosting with SQL Server service on Windows servers is made easy for you. You can build Web sites and Web applications in professional and safe environment with the latest technologies that Microsoft offers developers.
Our hosting company guarantees stability, security and information on Windows servers for websites, databases and mailboxes.
Standard
$7USD / month
5 GB Disk space
50 GB Transfer
1 Website
20 Mailboxes
1 MS SQL Database
1 MySQL Database
Get Started
Advanced
$18USD / month
25 GB Disk space
250 GB Transfer
5 Websites
100 Mailboxes
5 MS SQL Databases
5 MySQL Databases
Get Started
Included in All ASP.NET Hosting Plans
Negox recommends Microsoft Windows servers for ASP.NET and SQL Server users.

ASP.NET 4.8 Hosting
ASP.NET Core 8.0 Hosting

New!

PHP 8.3 Hosting

New!

WordPress Hosting
Node.js 18 Hosting
.NET dll, Code Behind, /bin Folder
Full Trust, Web Services

MS SQL Server 2019 Hosting
SQL Full-Text for Search
SQL Server Management Studio
MySQL 8.0 Hosting
phpMyAdmin for MySQL
SQL Database Backup/Restore
All databases hosted on dedicated servers

Windows Server 2019 Servers
IIS 10 Hosting
Web Deploy Publishing
Isolated Application Pool
Visual Studio 2022 Support
All websites hosted on dedicated servers
All mail accounts hosted on dedicated servers
ASP.NET Hosting
ASP.NET for Web applications is built in Microsoft .NET Framework environment. The ASP.NET Hosting service provides the best possible environment to create and run dynamic Web sites and Web Applications connecting to a SQL Server database.
We support the technologies following: ASP.NET 4.8, ASP.NET Core 8.0, Web Services.
Learn more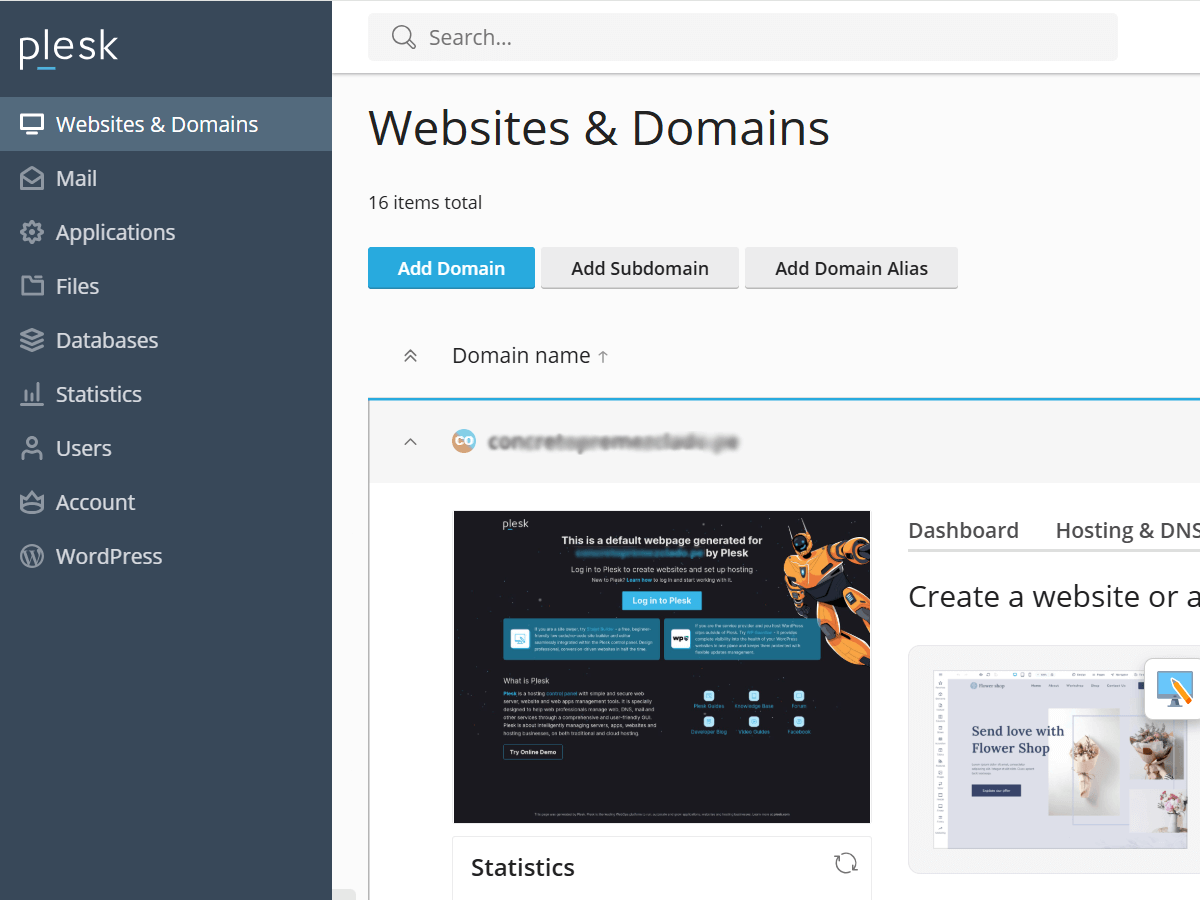 SQL Server Hosting
Microsoft SQL Server data hosting is a relational database server built by Microsoft. We offers the newest Microsoft SQL Server 2019 hosting with all our hosting accounts for your SQL databases via Plesk or Microsoft SQL Server Management Studio (SSMS).
SQL Server Hosting also makes it easier to build databases and applications; offers advantages over other databases from a management standpoint. Backup / restore your database at any time.
Learn more
Mail Hosting
With our Mail Hosting service on Windows servers, you can create and manage custom email addresses based on your domain. You can manage your emails, contacts, calendars, tasks and notes accessing your email from anywhere, at any time, using a standard Web browser.
We add various third-party and in-house developed solutions to guarantee you a secure, spam-free and lightning fast email experience via SmarterMail.
Learn more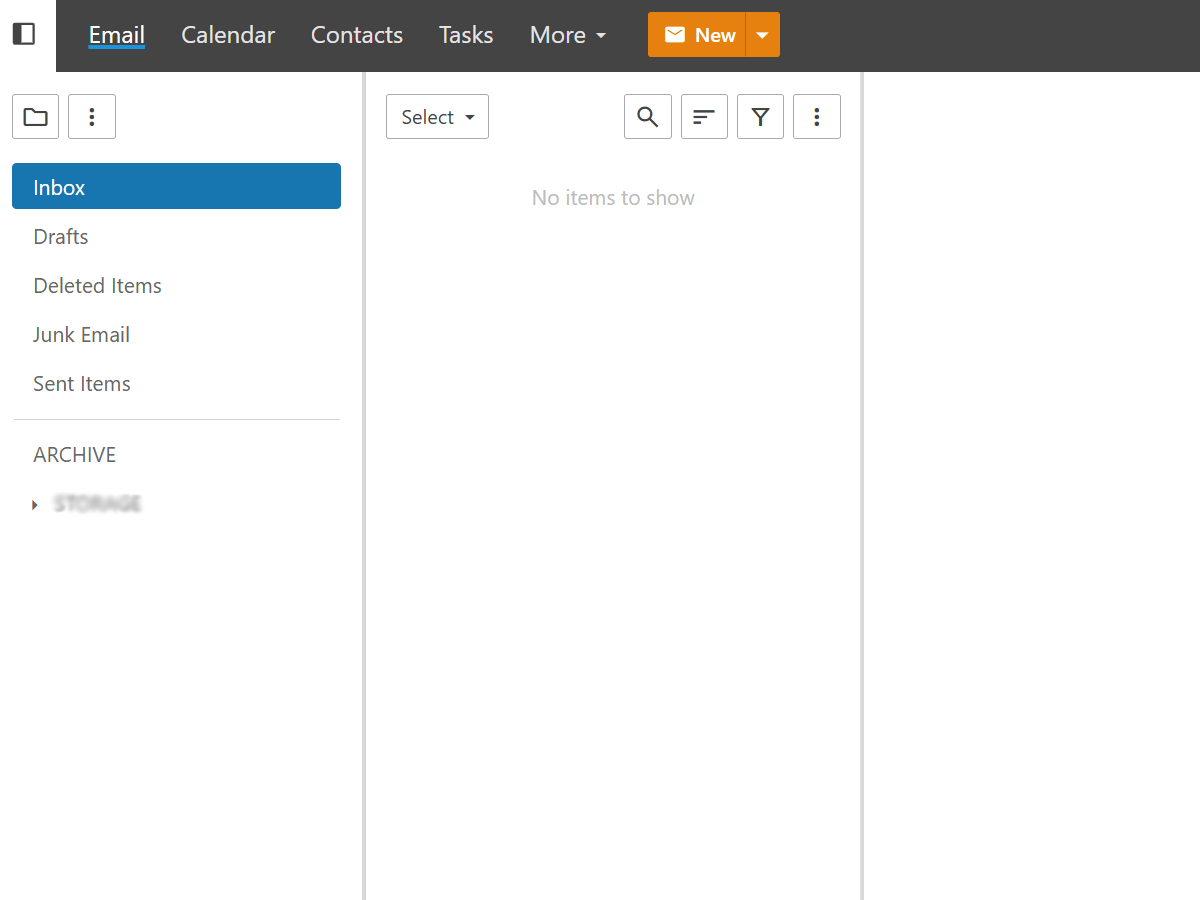 Why Choose Our Hosting Service?
Here are a few reasons why we hope you consider choosing us as your hosting provider.
Own Windows Servers
We own and operate the Windows Web servers that host our customers on cloud environment. We do not run our business using a private label solution from another company. We do our own support in-house. Our Windows servers guarantees performance and security for the ASP.NET hosting accounts and SQL Server databases.
Latest Technologies
We stay on top of the latest technologies, and provide support for applications such as: ASP.NET 4.8, ASP.NET Core 8.0, PHP 8.3, Node.js 18, MS SQL Server 2019 and MySQL 8.0 for databases, Windows Server 2019, SmarterMail 100, phpMyAdmin 5.0. We guarantee the highest quality service, top security, and unshakeable reliability.
Uptime and Security
With our experience and expertise in the webhosting industry on Windows platform with ASP.NET and SQL hosting, we guarantee every customers with a 99.9% uptime for their web sites, databases and e-mail accounts. We monitor 24/7 to our Web servers, SQL servers and Mail servers ensuring that they perform smoothly.